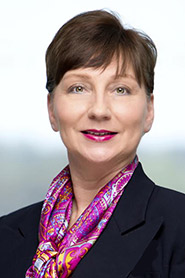 Jane Nester, DrPH
Executive Director
(912) 478-0371
[email protected] 

The Executive Director manages all administrative aspects of the center including strategic/long range planning, human resource/staff considerations, needs assessments and cooperative partnerships. Through the development of working relationships with education institutions, hospitals, public health departments, community health centers, private practice health care providers, and consumers in the region the center director establishes partnerships and collaborative efforts in carrying out the mission of Magnolia Coastlands AHEC.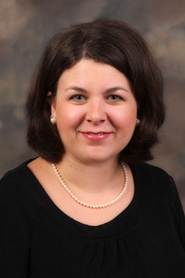 Valerie Embry
Continuing Professional Development and Marketing Coordinator
(912) 478-5030
[email protected]

The Coordinator of Continuing Professional Development (CPD) and Marketing collaborates and partners with medical schools, universities, hospitals, and other health professional organizations. These partnerships bring high quality continuing professional development to healthcare professionals to help maintain licensing and certification requirements. A primary goal of the Coordinator of CPD is to make continuing education accessible and affordable.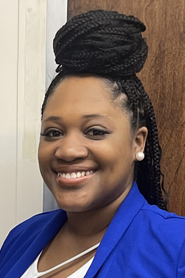 Daiiyah Bolden
Office Coordinator
(912) 478-1050
[email protected] 

The Office Coordinator provides primary support to the Executive Director and manages all the daily office functions. She provides administrative and event planning support to the MCAHEC team as well as website enhancement for the center. This includes assisting with administrative arrangements for the organization's core areas of Health Careers, Clinical Training, and Continuing Professional Development. The Office Coordinator also handles computer and accounting system tasks. Through this, she is able to maintain and track the financial wellbeing of the organization.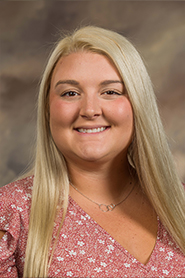 Allisa Gordon
Health Careers Coordinator
(912) 478-1590 
[email protected] 

The Health Careers Coordinator is responsible for recruiting individuals into Health Care Professions in 39 counties. She collaborates with middle and high schools, as well as colleges and non-academic youth organizations to develop and implement programs designed to encourage individuals to explore and pursue health careers in Georgia. The Health Careers Coordinator gives classroom presentations, sponsors career fairs and health career camps. In addition, she provides individualized counseling service to those who have an interest in health careers.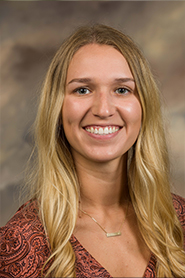 Caroline Mitchell, MPH
Preceptor Coordinator
(912) 478-1921
[email protected]
The Preceptor Coordinator is responsible for providing quality community-based clinical training experiences for health profession students. Community-based training gives students an opportunity to have a better understanding of the complex needs of underserved communities in southeast Georgia. The Preceptor Coordinator also coordinates student logistics such as identifying and assisting with developing training sites and also keeps open and ongoing communication with academic institutions, hospitals, and private physician practices to maintain collaborative partnerships to improve program delivery.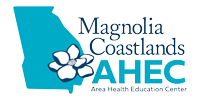 Coming Soon
Student Support Coordinator
(912) 478-2525

Works hand in hand with the Preceptor Coordinator to provide student support. While giving students a valuable opportunity to experience health care in a real world setting and interact one-on-one with their future patient population through community based training, the Student Support Coordinator helps provide housing and other accommodations for the students on site. 
A donation to Magnolia Coastlands AHEC helps our students and our community.