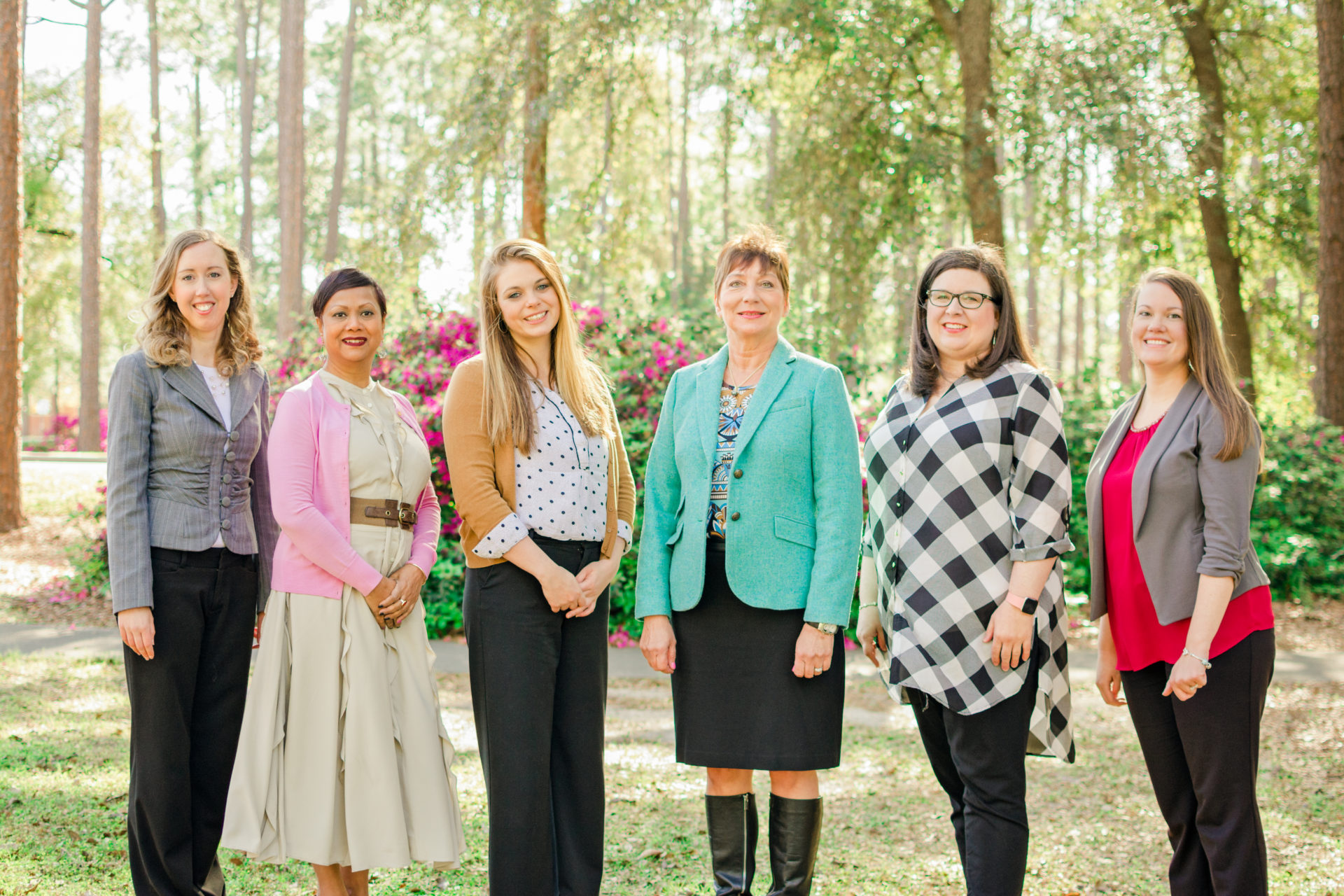 We support the recruitment, education, training, and retention of a diverse health professions workforce throughout our 39 county service area in southeast Georgia.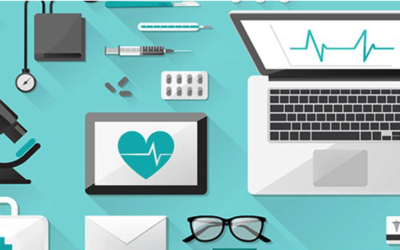 July 27-28, 2023 • Savannah, GA • ARMSTRONG CENTER, GEORGIA SOUTHERN UNIVERSITY Have you been wanting to expand your knowledge about Health Informatics in a concentrated way to enhance your work and partnerships in public health? Join us for this two half-day workshop...
read more
"I want to thank you for all that you have done for HOSA over the past few years. I am glad that the Health Careers Club has chosen me for the scholarship. Because of you, I have been determined to go to school to become something in the medical field. I hope that you keep inspiring people to go out and go into the medical field."
– HOSA Student, Bulloch County
"The past four days have been an incredible experience. I really enjoyed the camp and all the activities we were able to participate in. The camp was much better than I had previously assumed, and will definitely recommend it to other students at my school. I am especially grateful for the opportunity to visit Mercer's medical school campus at Savannah. After hearing the panel discussion, my decision to enter the medical field was enforced and I am absolutely sure I want to enter medicine now."
– High school student, Candler County
"Just wanted to let you know that I have been accepted into the D.O. program at GA-PCOM and will begin medical school there in August. I'd like to take this opportunity to thank you once again for all of your help along the way."
–PCOM-D.O. Student, Treutlen County, Physician Mentoring
"You are wonderful!!!! Thank you so much!!! You do not know how much it means to me to stay close to Warner Robins in January. I really appreciate all of your help. I could not have made it through 3rd and 4th year without you."
– PCOM-D.O. Student, Houston County
"Through your expertise and collaboration we were able to connect with rural practitioners in the state of Georgia and beyond to provide a comprehensive overview of the disease of MS and its psychosocial implications. I want you to know that the Magnolia Coastlands/MS Society partnership that made these webinars possible has become a model for how the Society and AHECs can work together on these educational opportunities. We are building on our success with Magnolia Coastlands to pursue collaborative opportunities with other AHECs around the country."
– Vice President, Continuum of Care Initiatives
"Thank you once again for all your help in steering me in the right direction for the Medical Van Ministry. Without your assistance and information, I would have never found the doctors, PA's, and Nurse Practitioners I needed for the Medical Van. I look forward to working with you again next year."
– Clinic Coordinator, Evans County
A donation to Magnolia Coastlands AHEC helps our students and our community.